The popular destination of Raja Ampat is the center of all marine biodiversity in the world. Below will be the draft itinerary when you are onboard of Damai:
Day 1: Arrive into Sorong
Guests will arrive on board depending on the time of their flight's arrival. If you are arriving on the day of the trip, our lovely Cruise Director/Dive Master will be picking you up from the airport else we will pick you up around 11am from the hotel. Lunch will be provided on board.

If we are able to depart before by 12pm, the boat will head up to Matan / Manta Wai for a check out dive.
Day 2: Dampier Strait - Cape Kri
At the eastern end of the famous Dampier Strait there are many signature dive sites. Cape Kri is a sloping reef on the eastern end on the island of Kri; Blue Magic and Sardine reef are seamounts covered in schooling fish and cruising sharks and rays; Mioskon is a great spot for the endemic Wobbegong shark and Pontohi pygmy seahorses.
Manta Sandy is a signature site for experiencing the grace of Reef Mantas. They are frequent visitors to the cleaning stations dotted along this sandy channel. Feel free to explore the sand for small critters while you are waiting for an appearance.

Gam's Citrus Ridge is a must. An entrance to a channel when current flows and attracts all kind of live. Its orange soft corals give name to this spectacular site.
Heading north for some more adventure. Eagle Rock is a great spot, fishy reef with collection of sweet leaps and the occasional visit of mantas. Giant trevallies, tunas, Wahoo and other pelagic are present in most of the dives in the area.
Time to focus on macro on Aljui Bay.

Slopes with plenty to look for: fire urchins with shrimps and crabs, nudibranchs. The night dive under the pearl farm pier is one of the best in the area with possibilities to have encounters with the very elusive walking shark.
The signature sites in Penemu are Barracuda Point; a seamount on the north point; Melissa's Garden; a beautiful example of a hard coral plateau and Keruo Channel; drift along this colourful slope watching the seascape go by.

The highlight of Penemu is a lagoon tour in the tender boats amongst these turquoise waters and limestone bays. For the energetic there is a short walk to the top of one the hills to be rewarded with an amazing view over the lagoon with Damai moored in the distance. Activities can also include kayaking in the lagoon.
The last day will be entirely dedicated to "muck diving". Seahorses, Octopuses, nudibranchs and rhinopias are some of the usual suspects we can find here.
Breakfast will be provided to everyone before you disembark. Upon arrival, all guest will disembark and transferred to the Airport/Hotel.
The trip will be weather dependent and there might be long crossing required throughout. We will, try to adjust the best we can to the conditions and fulfil all itinerary briefed when you're on the boat.
Due to the need to report to the local village, divers will need to be flexible with the start time of the first dive at some of the dive sites. We will ensure that you're given timely update on this during the trip, however your understanding on last minute changes would be appreciate. This is because divers are only allowed in the water once permission is granted by the local villages and officers.
Damai are flexible to change itinerary suggested based on customer's preference in the event that weather and time allow us to do so and if changes is agreeable by all participants on board
At 22 sq meters / 237 sq feet, this room can be configured with a double bed (180cm x 200cm / 5.9 feet x 6.56 feet) or two single beds (90cm x 200cm / 2.95 feet x 6.56 feet). It has a desk and a wardrobe, three reading lights and a bed side table. The room is fully air-conditioned and has en-suite facilities, where the shower has a dividing glass door.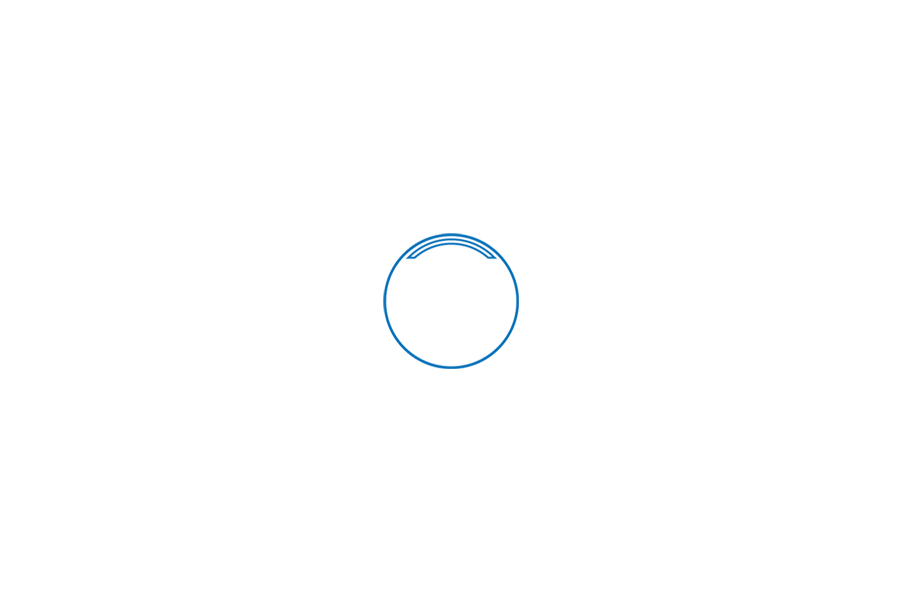 D1_Below Deck_Standard Cabin Bath 3
Fill in your information below:
An error occurred. Please amend error input and try again.
Thank you for your inquiry. We will be in touch with you shortly.