Cenderawasih Bay is famous for its resident population of whalesharks but there is also WWII history, beautiful reefs and endemic fish. Mapia sits closeby to a military base and contains underwater world that is pristine and untouched; no fisherman or tourism. Finalize your trip in Raja Ampat, center of marine biodiversity in the world. Below will be the draft itinerary when you are onboard of Damai:
Day 1: Arrive into Nabire
The flight usually arrives in Nabire in the morning and you will go directly to Damai and make yourselves comfortable. We will start moving late in the afternoon towards our first destination.
Day 2 and 3: Teluk Wororomi
This is the Whale Shark bay and the local fishing platforms attract many of the ocean's largest fish. After local reporting is complete divers will be offered an open dive-deck so that they may spend as much time as possible in the water with these amazing creatures.

The Whale Sharks here are a resident population of pre-adolescents, mainly males, who are come to the platforms to feed on the small bait fish that sit in the nets that hang beneath. They are apparently unconcerned by divers and tirelessly circle back again and again to feed upon morsels of fish hand fed to them by the fishermen who regard them as good luck.
Unlimited dives / snorkelling + 1 night dive
The outer atolls of Cenderawasih Bay are some of fishiest sites of the area, located inside the National Park. Wild Fish Ridge and Spag point are two paricular favourites. It is here that we can view so many of the endemic species that led this to be called the Galapogas of the East.
Manim is home to calm waters and 7 sunken landing craft left behind after WWII. These are in a variety of depths from 5 to 25m and are covered in a variety of hard and soft corals.
The last atoll in Indonesian waters, very close to the border with Palau, too remote for fisherman to go, and protected by a small navy post, The combination of all these factors mean only one thing: superb diving: pristine waters, hard corals and drop offs and a tremendous amount of fish. Rare opportunity to see reefs in the way they were many years ago, and a delight to all our senses.
Half-way between Raja Ampat and Cenderawasih bay we will make a stop in these small islands where remains of second world war were thrown into the sea making a small, but superb reefs where life concentrates in large numbers. Big school of yellow grunt, large napoleon fish or barramundis find shelter. In the evening, if the conditions so consider, we will go to the beach to see the leatherback turtle nesting.
Day 9: Kri & Dampier Straits
At the eastern end of the famous Dampier Strait there are many signature dive sites. Cape Kri is a sloping reef on the eastern end on the island of Kri; Blue Magic and Sardine reef are seamounts covered in schooling fish and cruising sharks and rays; Mioskon is a great spot for the endemic Wobbegong shark and Pontohi pygmy seahorses.
Day 10: Manta Sandy & Arborek
Manta Sandy is a signature site for experiencing the grace of Reef Mantas. They are frequent visitors to the cleaning stations dotted along this sandy channel. Feel free to explore the sand for small critters while you are waiting for an appearance.

Arborek Jetty is part of a sloping reef in front of the island. There are schools of fish, excellent wide-angle photo opportunities under the jetty itself and good critter hunting to be done along the slopes.

In the late afternoon take a stroll around the village on the island and maybe join in one of their soccer matches or buy a locally made sunhat.
The signature sites in Penemu are Barracuda Point; a seamount on the north point; Melissa's Garden; a beautiful example of a hard-coral plateau and Keruo Channel; drift along this colorful slope watching the seascape go by.

The highlight of Penemu is a lagoon tour in the tenderboats amongst these turquoise waters and limestone bays. For the energetic there is a short walk to the top of one the hills to be rewarded with an amazing view over the lagoon with Damai moored in the distance.

Long Crossing to Farondi.
Guests will be escorted to the airport in Sorong and assisted with check in procedures, no doubt full of talk about the wonders of the most popular dive destination in the world.
The trip will be weather dependent and there might be long crossing required throughout. We will, try to adjust the best we can to the conditions and fulfil all itinerary briefed when you're on the boat.
Due to the need to report to the local village, divers will need to be flexible with the start time of the first dive at some of the dive sites. We will ensure that you're given timely update on this during the trip, however your understanding on last minute changes would be appreciate. This is because divers are only allowed in the water once permission is granted by the local villages and officers.
Damai are flexible to change itinerary suggested based on customer's preference in the event that weather and time allow us to do so and if changes is agreeable by all participants on board
This cabin of 15 sq meters / 161 sq feet size, can be configured with a king double (220cm x 200cm / 7.2 feet x 6.56 feet) or twin beds (110cm x 200cm / 3.6 feet x 6.56 feet each). In the cabin, there is a desk, in-room sink unit and en-suite combined toilet and shower facilities. Its fully air conditioned and is located on the upper deck with direct access to the sun decks.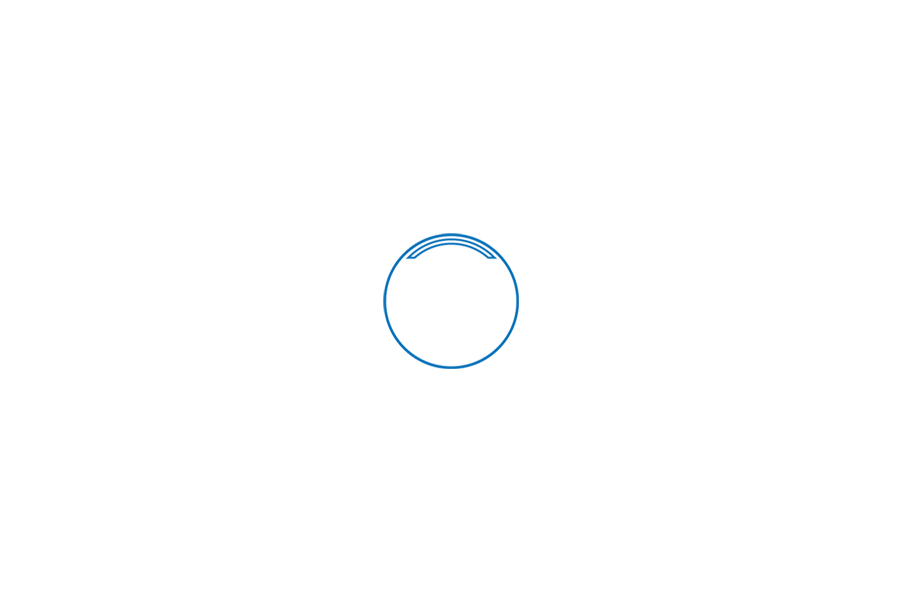 Fill in your information below:
An error occurred. Please amend error input and try again.
Thank you for your inquiry. We will be in touch with you shortly.