Start your trip in Raja Ampat, center of marine biodiversity in the world. Continue the journey by sailing through the rarely visit islands and reefs of Halmahera, in the North Maluku which is famous for its second to number schooling of Barracuda and Jacks. Below will be the draft itinerary when you are onboard of Damai:
Day 1: Arrive into Sorong
Guests will arrive in Sorong and have time to get comfortable on the boat. Damai will travel west to Matan for a check out dive.
Day 2: Farondi / Balbulol
No Contest and Love Potion No.9 near the island of Balbulol are a string of underwater ridges rich in current and therefore colourful soft corals and seafans. Spend your time looking in the blue for schooling pelagics and often the beautiful Mobula Rays.

To the east is the island of Farondi. Visit the unique underwater caves at Goa Farondi and hunt for cool pygmy seahorses on the different varieties of sea fans. Nearby in the channel are the current rich pinnacles of the Three Sisters. This area is teeming with life and there is a good chance of seeing a lot of fish action.
The islands further east in the Misool region, are booming with colors, unreal collection of soft corals and fans along the walls of their most iconic dive sites: Andiamo and the Candy Store.
This amazing string of small islands has a colourful array of great dives sites. The signature sites in the area include Boo Windows, Nudi Rock, Tank Rock and Whale Rock. The whole place is a delight for the eyes.

On a calm day you can visit the amazing seamount Magic Mountain and experience cruising sharks, schooling fish and mantas cleaning. A truly spectacular dive!
The Four Kings is a series of colorful underwater pinnacles which make an amazing dive with plenty of cool fish action. Moving later to a more sheltered spot we are in the vicinity of some great dive spots: drift along the channel at Neptune Fan Sea; explore wall at Wedding Cake or enjoy the fish action on the ridge at Barracuda Rock.
This small island in the middle of Seram Sea has some great fish action; snapper, barracuda, fusiliers, rainbow runners.
Begin the day with a dramatic wall dive off Tanjung Marengarango. Check out the schooling fish; barracuda, snapper, fusiliers and the potential for some great passing pelagics.

Spend the afternoon enjoying some excellent muck diving along the boat-building beach at Penambuan; excellent habitat amongst the variety of black sand, pebbles, algae and coral heads. Hunt for octopus, colourful nudibranchs, frogfish, seahorses, cuttlefish, unusual shrimp.
Start the day at Batu Mandy near the island of Salea. Schools of fusilier, snappers and trevally embellish a pinnacle formation that sometimes hosts also manta rays and reef sharks. Later in the day enjoy the beautiful reefs around the islands of Pokal and Kusu. Frog fish, ghost pipe fish and pontohi have been spotted here.
Another spot that cannot be missed is the beautiful Island of Lata-Lata. There, not to long ago, our dive guides found a seamount that we named Charis point. This is a world class dive site better dove with a medium current to enjoy the fish life and his beautiful corals. In the afternoon enjoy the pretty shallows and the gorgeous soft coral garden in the area.
Day 10 and 11: Goraici and Seamount of Halmahera Sea
Series of small islands, surprisingly good healthy reefs. This current rich location has a huge amount of schooling fish; surgeonfish, ocean triggerfish, snappers, fusiliers, rainbow runners, sharks and much more, we have seen in several occasions' mantas coming to feed in the shallow waters of a lagoon.
Guests will be escorted to the airport in Ternate and assisted with check in procedures, no doubt full of talk about the wonders of the most popular dive destination in the world.
The trip will be weather dependent and there might be long crossing required throughout. We will, try to adjust the best we can to the conditions and fulfil all itinerary briefed when you're on the boat.
Due to the need to report to the local village, divers will need to be flexible with the start time of the first dive at some of the dive sites. We will ensure that you're given timely update on this during the trip, however your understanding on last minute changes would be appreciate. This is because divers are only allowed in the water once permission is granted by the local villages and officers.
Damai are flexible to change itinerary suggested based on customer's preference in the event that weather and time allow us to do so and if changes is agreeable by all participants on board
This room is 20 sq meters / 215 sq feet in size and is fitted with a double bed (160cm x 200cm / 5.25 feet x 6.56 feet) and a day bed (100cm x 200cm / 3.28 feet x 6.56 feet), desk, wardrobe, reading lights and bed side table. It's fully air-conditioned and have a flat screen TV that are pre-loaded a good collection of entertainment. The en-suite facilities of dry and wet zone, of which the shower is divided with a glass door.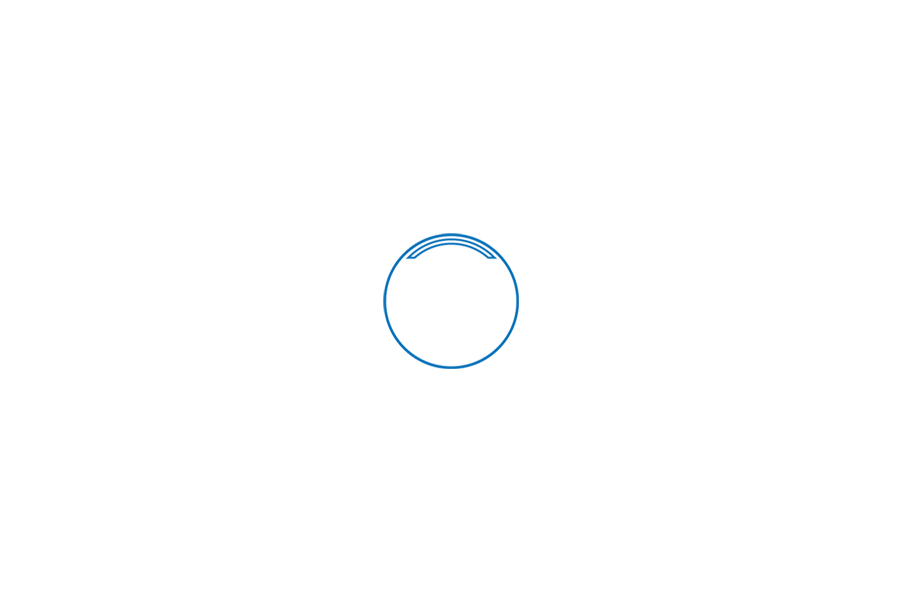 D2_Below Deck_Standard Cabin Bath 4
Fill in your information below:
An error occurred. Please amend error input and try again.
Thank you for your inquiry. We will be in touch with you shortly.