Start your trip in Raja Ampat, center of marine biodiversity in the world. Visit the colorful reefs which are fed by the nutrient rich waters from the rivers producing huge fields of soft corals, giant sea fans and clouds of planktonic feeding fishes of Triton Bay. Finish your trip soaking into the great culture of Asmats. The hidden gem of Timika; the Agats tribe with the most unique culture and arts. Below will be the draft itinerary when you are onboard of Damai:
Day 1: Arrive into Sorong
Guests will arrive in Sorong and have time to get comfortable on the boat. Damai will travel west to Matan for a check out dive.
Day 2: Kri & Dampier Straits
At the eastern end of the famous Dampier Strait there are many signature dive sites. Cape Kri is a sloping reef on the eastern end on the island of Kri; Blue Magic and Sardine reef are seamounts covered in schooling fish and cruising sharks and rays; Mioskon is a great spot for the endemic Wobbegong shark and Pontohi pygmy seahorses.
Day 3: Manta Sandy & Arborek
Manta Sandy is a signature site for experiencing the grace of Reef Mantas. They are frequent visitors to the cleaning stations dotted along this sandy channel. Feel free to explore the sand for small critters while you are waiting for an appearance.

Gam's Citrus Ridge is a must. An entrance to a channel when current flows and attracts all kind of live. Its orange soft corals give name to this spectacular site.
The signature sites in Penemu are Barracuda Point; a seamount on the north point; Melissa's Garden; a beautiful example of a hard coral plateau and Keruo Channel; drift along this colourful slope watching the seascape go by.

The highlight of Penemu is a lagoon tour in the tenderboats amongst these turquoise waters and limestone bays. For the energetic there is a short walk to the top of one the hills to be rewarded with an amazing view over the lagoon with Damai moored in the distance.
Day 5: Farondi / Balbulol
Visit the unique underwater caves at Goa Farondi and hunt for cool pygmy seahorses on the different varieties of sea fans. Nearby in the channel are the current rich pinnacles of the Three Sisters. This area is teeming with life and there is a good chance of seeing a lot of fish action.
This amazing string of small islands has a colourful array of great dives sites. The signature sites in the area include Boo Windows, Nudi Rock, Tank Rock and Whale Rock. The whole place is a delight for the eyes.

On a calm day you can visit the amazing seamount Magic Mountain and experience cruising sharks, schooling fish and mantas cleaning. A truly spectacular dive!
This small island in the middle of Seram Sea has some great fish action; snapper, barracuda, fusiliers, rainbow runners.
On the way south we will stop at Mommon. There is an excellent macro dive at Tanjung Wap with decorated dartfish in shallow water, a potential for pygmy seahorses and a large swim through to explore. The seamount west of Momon has accelerating diving, schooling fish and chances for mantas.

Also, a visit to the waterfall at Momon. We can take the tender boats into the shore where the water falls directly into the sea. A perfect opportunity for a photo and you can even swim behind the falls.

Long Crossing to Triton Bay.
Day 9, 10 and 11: Triton Bay
The unique location of Triton Bay with its current rich straits has many beautiful dive sites located around the islands of Aiduma and Namatote. Triton Bay is famous for its kaleidescope of colours along the reef at Signature sites like Little Komodo.

There is the opportunity to see endemic species like the Flasher Wrasse at Flasher Beach or Leopard Anemone Shrimp at Namatote Wall or a Thin Line Wobbegong hiding under a table coral. Also recently discovered in the area are some interesting locations for macro sites with exciting and unusual nudibranchs. There may be a chance to encounter whale sharks while in the area.

Enjoy a great swim through under the island at another soft coral covered Signature Site, Boo's Rainbow. For schooling fish action and more colourful reefs check out Larry's Dive Heaven on the outside of Aiduma island.
Unlimited dive and Snorkelling at the Bagan + 1 Night Dive (if there's Whale Shark) or else 4 dives/day
As its a long journey from Triton Bay to Timika, we will be spending the whole day sailing the sea. Keep watch, cos if you're lucky, you might be able to see some transiting whales.
Day 13: Asmats Biwar Laut
The Agats tribe of Asmats are secluded and are not use to visitors. The head of the village needs to be informed and give his permission to all visitation. If your visit is welcome, the villagers will then welcome you with a traditional welcoming Ceremony.

After the ceremony, we will walk around the village and visit the traditional long houses, schools and clinics. This is a great introduction to their way of living; far from our known comfort of civilization.
Day 14: Asmats - Otsjanep
This small village has its reputation as the one who has "taken" Michael Rockefellar who was reported missing while visiting the Asmats. It is said that Michael Rockefellar was eaten (due to the village "head-hunting" tradition). This place will tell you a fascinating story of the difference in culture that have separated worlds throughout the centuries.
Join the local villages in their traditional dances and learn how to prepare sago (their local daily food) using all tools collected directly from nature.
Guests will board a charter bus in Timika for a 1.5 hours bus ride to the airport for their check in procedures, no doubt full of talk about the wonders of their trip and the most popular dive destination in the world.
The trip will be weather dependent and there might be long crossing required throughout. We will, try to adjust the best we can to the conditions and fulfil all itinerary briefed when you're on the boat.
Due to the need to report to the local village, divers will need to be flexible with the start time of the first dive at some of the dive sites. We will ensure that you're given timely update on this during the trip, however your understanding on last minute changes would be appreciate. This is because divers are only allowed in the water once permission is granted by the local villages and officers.
Damai are flexible to change itinerary suggested based on customer's preference in the event that weather and time allow us to do so and if changes is agreeable by all participants on board
This cabin of 15 sq meters / 161 sq feet size, can be configured with a king double (220cm x 200cm / 7.2 feet x 6.56 feet) or twin beds (110cm x 200cm / 3.6 feet x 6.56 feet each). In the cabin, there is a desk, in-room sink unit and en-suite combined toilet and shower facilities. Its fully air conditioned and is located on the upper deck with direct access to the sun decks.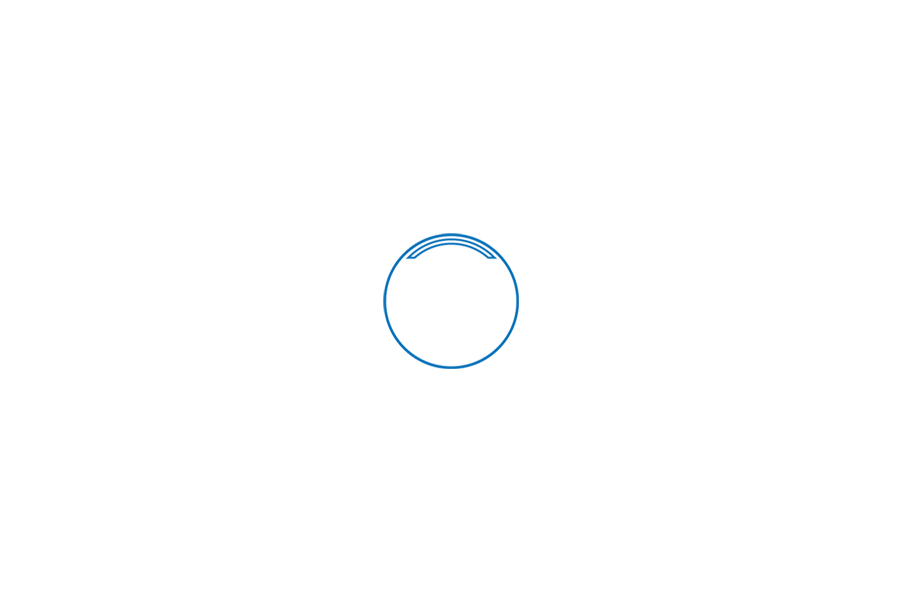 Fill in your information below:
An error occurred. Please amend error input and try again.
Thank you for your inquiry. We will be in touch with you shortly.