Cenderawasih Bay is famous for its resident population of whalesharks but there is also WWII history, beautiful reefs and endemic fish. Below will be the draft itinerary when you are onboard of Damai:
Day 1: Arrive into Nabire
The flight usually arrives in Nabire in the morning and you will go directly to Damai and make yourselves comfortable. We will start moving late in the afternoon towards our first destination.
Day 2, 3, 4 and 5: Teluk Wororomi
This is the Whale Shark bay and the local fishing platforms attract many of the ocean's largest fish. After local reporting is complete divers will be offered an open dive-deck so that they may spend as much time as possible in the water with these amazing creatures.

The Whale Sharks here are a resident population of pre-adolescents, mainly males, who are come to the platforms to feed on the small bait fish that sit in the nets that hang beneath. They are apparently unconcerned by divers and tirelessly circle back again and again to feed upon morsels of fish hand fed to them by the fishermen who regard them as good luck.
Unlimited dives / snorkelling + 1 night dive
Day 6: Tanjung Manguar / Pulau Nusir
Tanjung Mangguar is an extensive dive site with a wall on one side and a plateau of hard corals on the other. There are some magnificant sponges and lots of plump softcorals to add some colour to the reef. This is a good chance to see some of the endemic fish species and there is a school of resident black fin barracuda.
Two dive sites here offer the chance for some nice critter diving with a chance to see Boxer Crabs, colourful Notodoris nudis and maybe a Popcorn shrimp or two. Also here is an impressive Tridacna Clam sitting in the middle of a sand patch.

After lunch there is an opportunity to visit a local village and later two more dives in the area where guests might find the ever elusive Denise Pygmy seahore or maybe see a downed Japanese fighter aircraft.
Manim is home to calm waters and 7 sunken landing craft left behind after WWII. These are in a variety of depths from 5 to 25m and are covered in a variety of hard and soft corals.
Day 10 and 11: Outer Atolls
The outer atolls of Cenderawasih Bay are some of fishiest sites of the area, located inside the National Park. Wild Fish Ridge and Spag point are two paricular favourites. It is here that we can view so many of the endemic species that led this to be called the Galapogas of the East.
Guests will be escorted to the airport in Nabire and assisted with check in procedures, no doubt full of talk about the wonders of the most popular dive destination in the world.
The trip will be weather dependent and there might be long crossing required throughout. We will, try to adjust the best we can to the conditions and fulfil all itinerary briefed when you're on the boat.
Due to the need to report to the local village, divers will need to be flexible with the start time of the first dive at some of the dive sites. We will ensure that you're given timely update on this during the trip, however your understanding on last minute changes would be appreciate. This is because divers are only allowed in the water once permission is granted by the local villages and officers.
Damai are flexible to change itinerary suggested based on customer's preference in the event that weather and time allow us to do so and if changes is agreeable by all participants on board
This cabin of 15 sq meters / 161 sq feet size, can be configured with a king double (220cm x 200cm / 7.2 feet x 6.56 feet) or twin beds (110cm x 200cm / 3.6 feet x 6.56 feet each). In the cabin, there is a desk, in-room sink unit and en-suite combined toilet and shower facilities. Its fully air conditioned and is located on the upper deck with direct access to the sun decks.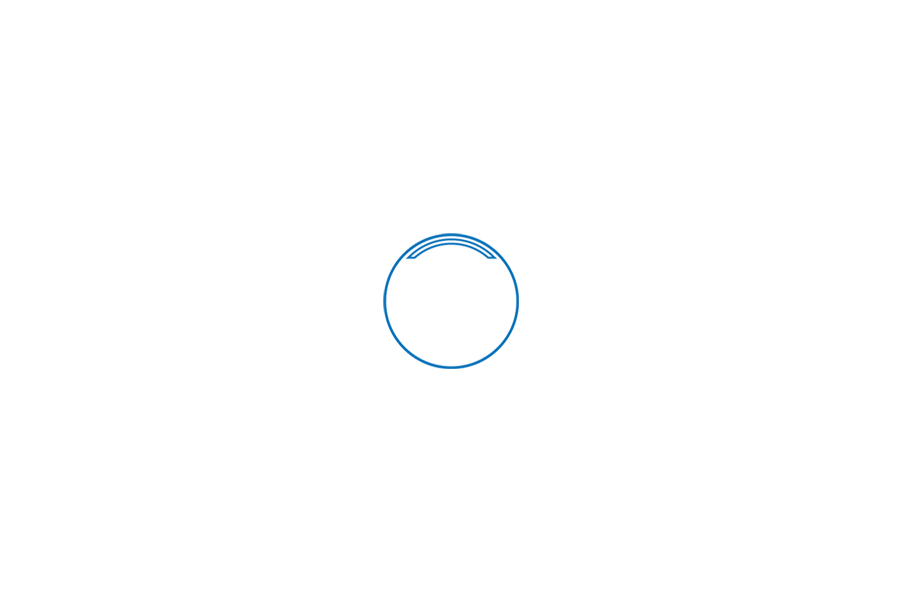 Fill in your information below:
An error occurred. Please amend error input and try again.
Thank you for your inquiry. We will be in touch with you shortly.