Alor has its own microenvironment fed by currents from both the Indian and the Pacific oceans. Its waters are extremely rich, with a good variety of "big" and "small" life. The channels between its islands are established passages for cetaceous and blue and sperm whales are not uncommon sights. Below will be the draft itinerary when you are onboard of Damai:
Day 1: Arrive into Kupang
Guests will arrive in Kupang and have time to get comfortable on the boat. There is a large crossing towards the Alor region, and we will depart once we have settled on the boat.
First day of exploration around this extended submerged reef that comes 5 meters deep on it shallowest point.

We were there back in 2010 and were surprised by the number of sea snakes around the reef, and the place is calling for further exploration.
2022 was the first time we conducted a few dives along the south of Rote, and we spotted a manta and a whale shark. Not bad for a first time.

We will invest more time and, apart from looking for potential endemic fish species, we will find out further potential diving spots for Manta
A small island on the border between Indonesia and Timur, protected by the navy, the island has impeccable corals and extremely abundant fish life, with large school of jacks among them, as well as bump-head parrot fish and large groupers.
This is the only area that we know off were mantas have been spotted. Facing south means cooler waters and less visibility, but it also means more life, bigger fish: giant groupers, barramundi cods, midnight snappers, all sheltering in the sloppy reefs around the islands of Kambing of Nuha.
The last dives are conducted within the Maumere bay, slopping reefs, combination of sand and corals, chances to see pygmies in the numerous fans that we will find along these easy dives.
Guests will be escorted to the airport in Maumere and assisted with check in procedures, no doubt full of talk about the wonders of the most popular dive destination in the world.
The trip will be weather dependent and there might be long crossing required throughout. We will, try to adjust the best we can to the conditions and fulfil all itinerary briefed when you're on the boat.
Due to the need to report to the local village, divers will need to be flexible with the start time of the first dive at some of the dive sites. We will ensure that you're given timely update on this during the trip, however your understanding on last minute changes would be appreciate. This is because divers are only allowed in the water once permission is granted by the local villages and officers.
Damai are flexible to change itinerary suggested based on customer's preference in the event that weather and time allow us to do so and if changes is agreeable by all participants on board
This cabin of 15 sq meters / 161 sq feet size, can be configured with a king double (220cm x 200cm / 7.2 feet x 6.56 feet) or twin beds (110cm x 200cm / 3.6 feet x 6.56 feet each). In the cabin, there is a desk, in-room sink unit and en-suite combined toilet and shower facilities. Its fully air conditioned and is located on the upper deck with direct access to the sun decks.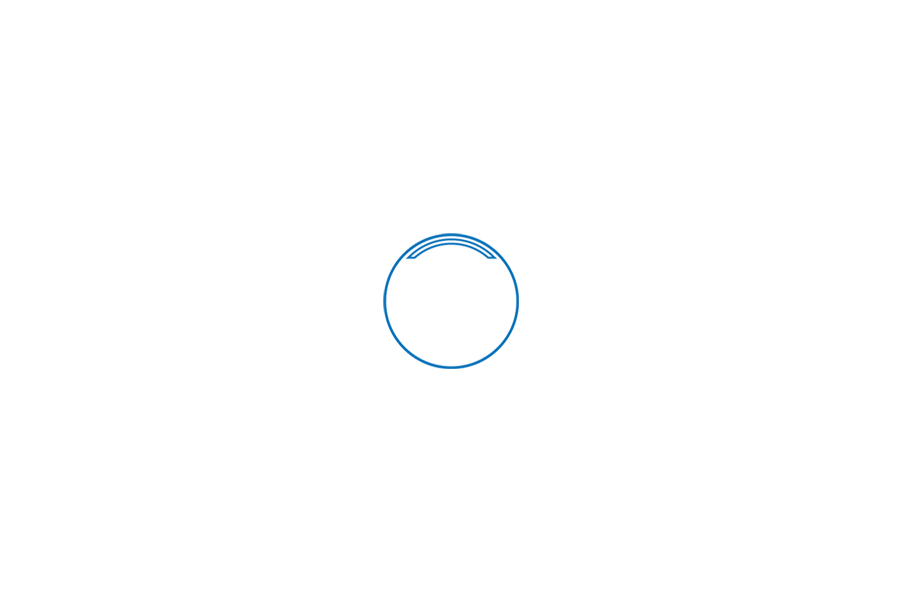 Fill in your information below:
An error occurred. Please amend error input and try again.
Thank you for your inquiry. We will be in touch with you shortly.