Komodo: the land that time forgot. This World Heritage Site has beautiful coral, wide variety of fishes, prehistoric Komodo dragons and spectacular scenery. Below will be the draft itinerary when you are onboard of Damai:
Day 1: Labuan Bajo - Sabolan
Guests will arrive on board around 12 pm. Lunch will be served while we set sail towards Sabolan. Guest will have plenty of time to get comfortable on board before their first contact with the amazing underwater world of Komodo. This will happen around the late afternoon; at about 3-4pm.

This is a dive site with a sloppy reef. It have a very nice variation of sand patches and hard corals.

Overnight on Board
Day 2: Central Komodo - Pink Beacch
For some of the best hard corals in the region, we will first dive the rift of Tatawa, where orange soft corals cover the fishy sloping reef where turtles relax and feed, plenty of bommies, with glass fish and where cuttlefish find shelter and a beautiful hard coral garden in the shallow, where mantas regular visit and often black tips and white tips can also be spotted.

Afternoon we move towards Padar to dive 3 sisters. An amazing site consisting on 3 underwater reef formations, with vertical walls, where the balance between macro and big staff. Possibility of going for a walk or doing a night dive available.

Overnight on Board.
Day 3: Central Komodo - Wainilu
Into the current rich channel, water flows through a string of small islands.

This is an area of beautiful reefs, some plateaus where mantas feed or small rocks with vertical walls where life aggregates, including, white tips sharks, Giant trevallies, Napoleon fish or carpets of anthias flooding the shallows. World class diving and snorkeling .

In the afternoon we head towards Wainilu. This is the gateway to enjoy an afternoon walk in the park to view the prehistoric Komodo dragon. You may also see monkeys, water buffalo and wild boar or just enjoy the panoramic views over the park.

For those interested in diving, the area is perfect for macro Diving along the sand slope in front of the beach should prove an excellent opportunity for critter hunting and some unusual nudibranchs, small cuttlefish, mandarin and picturesque dragonets.
The boat will depart to Labuan Bajo early in the morning. Breakfast will be provided to everyone before you disembark. Upon arrival, all guest will disembark and transferred to the Airport/Hotel.
The trip will be weather dependent and there might be long crossing required throughout. We will, try to adjust the best we can to the conditions and fulfil all itinerary briefed when you're on the boat.
Due to the need to report to the local village, divers will need to be flexible with the start time of the first dive at some of the dive sites. We will ensure that you're given timely update on this during the trip, however your understanding on last minute changes would be appreciate. This is because divers are only allowed in the water once permission is granted by the local villages and officers.
Damai are flexible to change itinerary suggested based on customer's preference in the event that weather and time allow us to do so and if changes is agreeable by all participants on board
This cabin of 15 sq meters / 161 sq feet size, can be configured with a king double (220cm x 200cm / 7.2 feet x 6.56 feet) or twin beds (110cm x 200cm / 3.6 feet x 6.56 feet each). In the cabin, there is a desk, in-room sink unit and en-suite combined toilet and shower facilities. Its fully air conditioned and is located on the upper deck with direct access to the sun decks.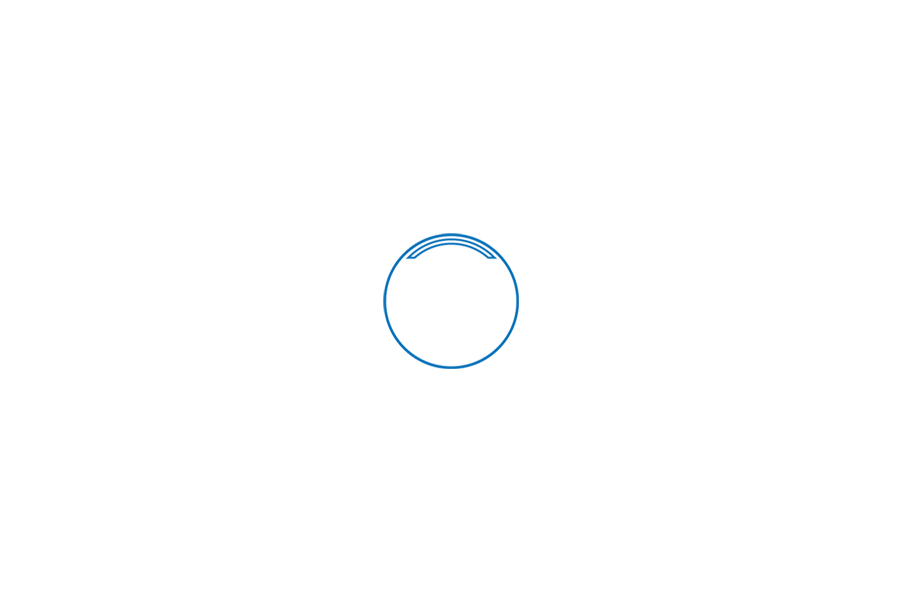 Fill in your information below:
An error occurred. Please amend error input and try again.
Thank you for your inquiry. We will be in touch with you shortly.